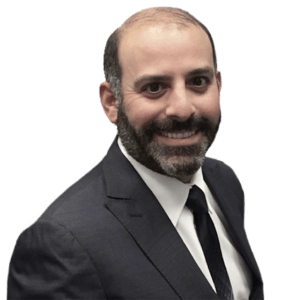 Dr. Isaac Tawil
He received his Doctor of Dental Surgery Degree from New York University College of Dental Surgery and has a Master's degree in Biology.
Dr. Tawil has received his Diplomate from the International Academy of Dental Implantology as well as his fellowships with the International Congress of Oral Implantology, the Advanced Dental Implant Academy and recognition for Outstanding Achievement in dental implants from the Advanced Dental Implant Academy.
He has received the President's Service Award for his volunteer work in places such as Honduras, Tijuana, Dominican Republic, China and Lima Peru. Dr. Tawil is a member of the American Academy of Implant Dentistry, Academy of Osseointegration, American Dental Association and the New York State Dental Association.
Dr. Isaac lectures internationally on advanced dental implant procedures using the latest technology, including in China, Thailand, Peru, Korea, Singapore, Japan, The Dominican Republic, and Mexico. Dr. Isaac also teaches live surgical seminars in his office and abroad, as well as hands on courses globally.
He maintains a general private practice in Brooklyn, NY where he focuses on implant therapy.