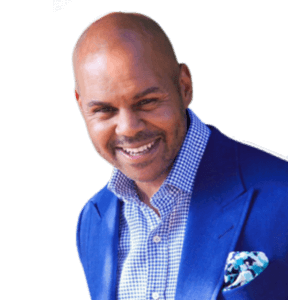 Dr. Richard Martin
He is an Oral and Maxillofacial Surgeon in Lewisville – North Dallas, Texas. He is a graduate of New York University College of Dentistry where he was elected Omicron Kappa Upsilon.
Dr. Martin completed his oral and maxillofacial surgery training at Harlem Hospital – Columbia University College of Physicians and Surgeons. He is a diplomat of the American Board of Oral and Maxillofacial Surgery. Dr. Martin has a special interest in instrument design and has invented over 20 instruments and facial splints.
He has had the #1 selling instrument over the last 10 years for a major instrument company. Dr. Martin has published several articles in maxillofacial, plastic, and reconstructive surgery journals. He has co-authored 2 book chapters. Over the past 8 years, Richard has utilized a digital workflow – including digital impressions, abutment design, and crown fabrication. He is considered to be one of the "early digital adopters" and has contributed design concepts to several of the major implant companies.
Dr. Martin also maintains an extensive lecture schedule where he teaches surgeons, restorative dentists, and allied staff.