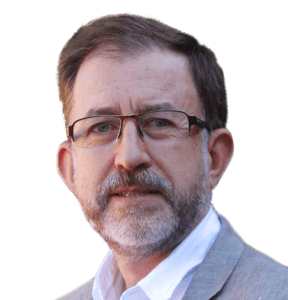 Prof. Nelson Pinto
Professor, Department of Periodontics and Implant Dentistry, Faculty of Dentistry, University of the Andes, UANDES, Santiago, Chile.
Visiting Professor Department of Oral Health Sciences / Periodontology, University Hospitals, Catholic University Leuven, Belgium.
Founder and Chairman of the Research Center for Regenerative Medicine and Tissue Engineering, Concepcion, Chile
Leading expert on clinical applications of L-PRF in soft & hard tissue regeneration and wound healing.
Active Private Practice specializing in advance Implant Dentistry.
National and International Lecturer in Implant Dentistry and Tissue Regeneration  (+ 400conferences & courses )
Several Awards in Clinical Oral Research Presentations.
Developer of the Natural Guided Regeneration Therapy for Chronic Wounds management with L-PRF.  Best Oral Research Presentation: 4th Congress of the World Union of Wound Healing Societies Yokohama, Japan. September 2-6, 2012.
JWC-WUWHS AWARD 2016,  Best Contribution to Clinical Research on Wound Healing- years 2012 to 2016.   5th Congress of World Union of Wound Healing Societies.  September 25 – 29, 2016. Florence, Italy
"Punyaarjan Humanitarian Service Award- 2018". ThePunyaarjan foundation has officially established this award to honor national/international professionals who does outstanding services to change the lives of needy people in the society. The foundation would like to honor Dr. Pinto's dedication, devotion and professional work done so far in Chronic Wound Healing area and helping many patients in changing their lives.