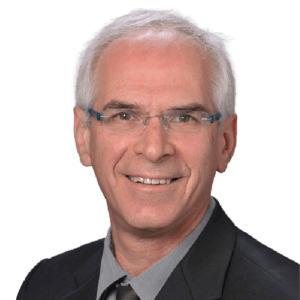 Prof. Ziv Mazor
He is the past President of the Israeli Periodontal Society. Since 1993, Prof. Mazor has been engaged in clinical research in the field of Bone Augmentation and Sinus Floor Elevation.
A renowned author in dental implantology, Ziv is known worldwide for his innovative approaches in cutting-edge procedures and technologies. He is a world known speaker  on bone regeneration and has lectured extensively both nationally and internationally.
He is part of the continuing education faculty at the New York University and  an Associate Professor at Titu Maiorescu University in Bucharest, Romania.
Prof. Mazor maintains a private practice limited to periodontal and implant dentistry in Ra'anana, Israel.